Welcome and thanks for visiting Granville Insurance!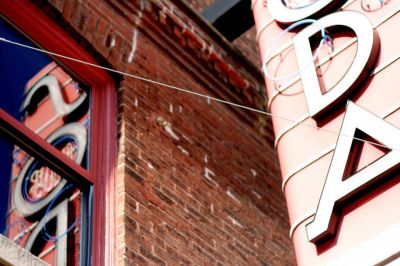 As an Independent Insurance Agency servicing the Fort Wayne, Indiana and surrounding area, Granville Insurance has some of the best and competitive insurance companies at our disposal. Let's face it, insurance is complicated and we're positive you have better things to do other than figuring out why your rates keep rising each year, reading through your 40 page policy trying to decide whether to make a claim, filling out multiple applications/reviewing quotes and trying to figure out which company is best, etc. Whether you're in the market for home, auto, and/or business insurance, Granville Insurance is here to simplify the insurance buying process by eliminating the aforementioned things out of your life.
If that's not enough, as an Independent Insurance Agency we're your advocate, we represent you, we work for you. We promise to take the time to understand your individual needs and become your consultant because ultimately our number one interest is ensuring you're fully covered should the worst happen.
If you're interested in simplifying your life and gaining a trustworthy partner to guide you and handle your insurance needs, give us a call at (260) 267-5810, shoot us an email at ​lyndsey@insurewithgranville.com today or submit one of our quick online quote forms.